When I'm going to meet up with a potential new musical partner, buy something from a Craigslist ad, or go anywhere unfamiliar and non-public alone, I usually tell my partner or a friend the who/what/where/when and ask them to follow up if I don't contact them to say it's cool. Hopefully you do the same.
Now there's a free way to do this without requiring as much pre-planning (or the risk of forgetting to tell your friend it's okay and they wonder if they should call the police!):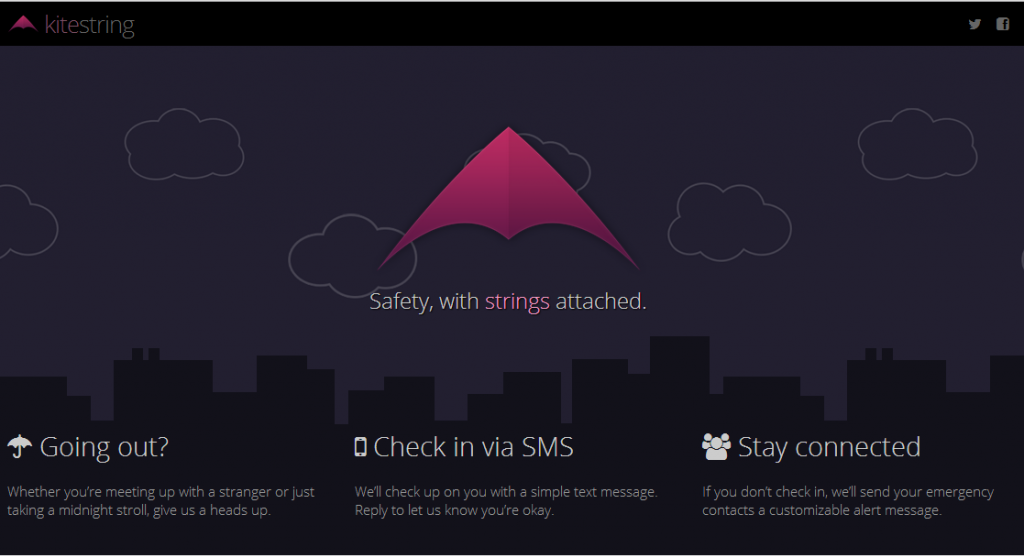 Kitestring is a safecall service website (not a phone app, so anyone with a phone that can send and receive texts can use it – you can do the web setup via your computer if you have a "dumb" phone). To use:
– Set up a free account by giving them your name, mobile phone # and a password. They send a verification code to your phone that you must also enter to validate the account.
– Enter the name and mobile phone # of one or more emergency contacts.
– Now (or at another time) you can tell the site to text you a message in either 30 minutes or 2, 5 or 12 hours from either right now or a future time you set. You must reply to the text within 5 minutes to acknowledge that you are okay.
– You may set a check-in word that must be used when you reply to their text to prove it is really you.
– You may also set a duress word, which if you use in the text reply will seem innocent but the site will really alert your contacts.
Read the Kitestring FAQ for answers to other questions you may have about using the service.
Read this article about the developer and why he created it.